Basement Remodeling Weymouth
Let's build you that added BASEMENT space you will love!
Remodeling Basements – Built to Last
As a homeowner, you desire an exquisitely finished basement that can withstand the tests of time!
The materials used to achieve your basement remodel needs to be picked wisely so it won't end up with mildew and mold. If substandard materials are used, or materials used in the wrong locations you may find yourself having to remodel your basement again in only a few years. We build with quality products made to last for many years.
At TruDesign Co, we design following the latest Building Science and build it following industry best practices and ensure that you will have a durable basement. Materials selected are specially designed for basement renovations.
We guarantee your satisfaction upon completion of your basement remodel. The combination of solid materials and expertise will surely provide you with pleasure and satisfaction.
We are pleased to serve residents in Weymouth, MA, the Greater Boston, and South Shore areas.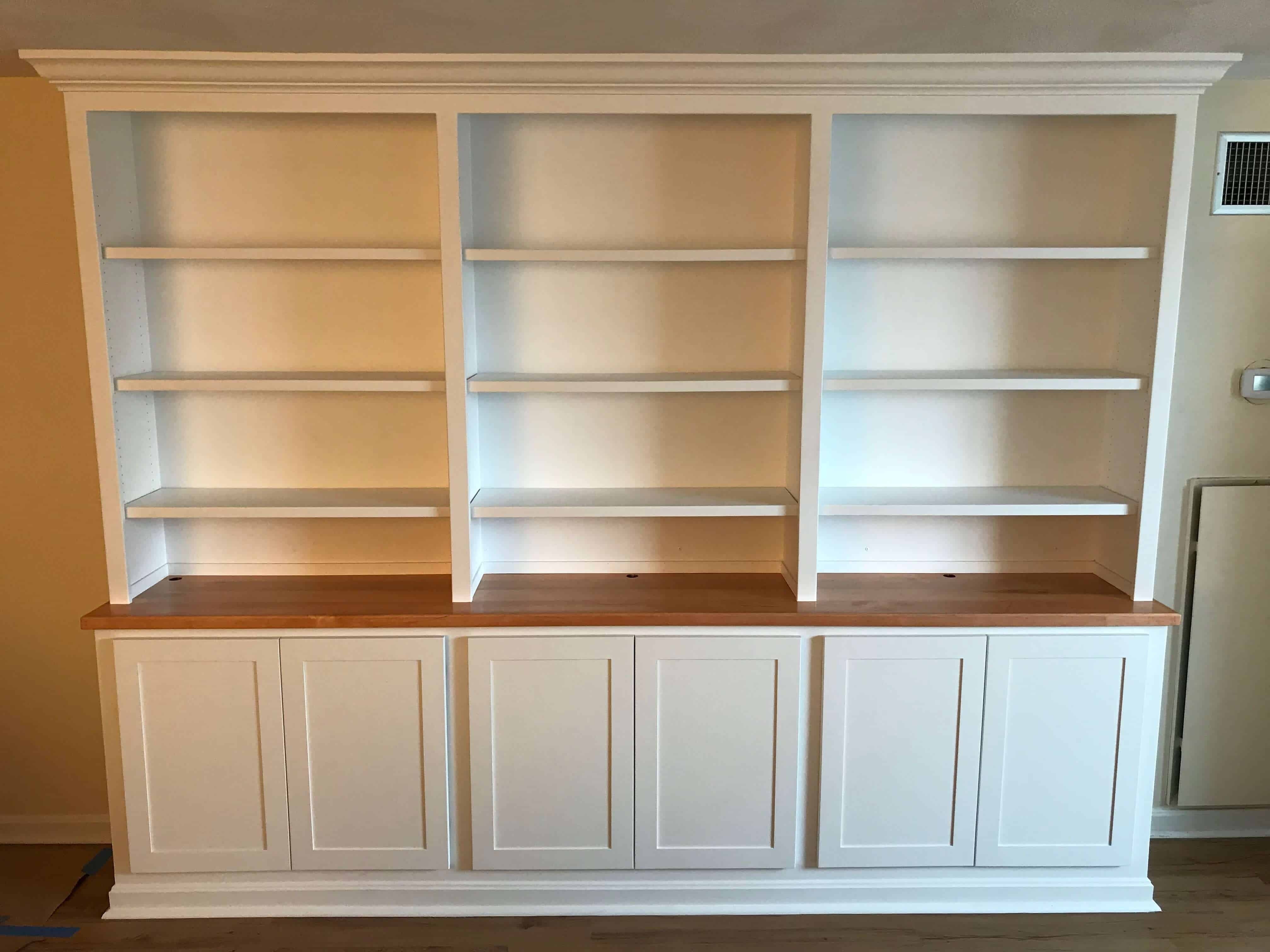 We Are Contractors You Can Trust
By providing our clients with the best quality finished basement renovation and ensuring they are satisfied with the project all along the way. Our clients have peace of mind from start to finish. It is our goal to convert potential customers to satisfied customers. Therefore we produce exceptional work, as we consider not only the design and tasks of the general construction phase but also consider:
Budget development
Energy efficiency
Environmental impact
Site protection
Dust and debris containment
Follow up/ after project customer service.
Simply put, we provide you with a well-thought-out and executed basement remodeling project. You will know what is going on with basement renovation with a weekly scheduled meeting as well as timely emails which inform of the project's progress. We don't leave an unsightly mess for you to take care of or try to live with. Most importantly, we follow up with you after the project has been completed to ensure that you remain satisfied with your basement renovation.
Basement Renovation Checklist
Here is a short list of items that you should have inspected to have fixed before you start your basement remodeling project.
You want to make sure that your basement is not overrun by moisture. This can be easily checked using plastic sheets placed on the walls and floor at various points. These sheets are left for a couple of weeks and then observed for water droplets. Dehumidifying needs to be performed if water droplets are found on the plastic sheets after the timeframe for observation.
With the different grades of lumber which can be used for building purposes, you should check the woodwork such as window frames, floor joists, and sill plates. Use a screwdriver to check for rotting by pushing it into the wood. Rotting woodwork needs to be replaced ASAP.
Hire a professional to assess your fuel-burning equipment for leaks and anything which could contribute to such equipment working less efficiently. Also, have the expert check your house's ventilation system to ensure that you do not have a carbon monoxide problem.
Tips for Your Basement Remodelling Weymouth Project
Before you start ripping out the hideous features of your basement for refinishing, consider the following tips which offer solutions to your renovation woes. For starters, you must have an idea of what you wish to use your basement space for – additional bedroom, storage center, entertainment, bathroom, separate living space? The answer to this question will help to determine what the materials required would be.
If you wish to create a multipurpose space for your basement remodeling project, and storage is desired, there are many options. You could consider built-in shelves for adding space.
Although the basement may seem like a separate space, your basement remodeling project should allow it to flow with the rest of the home. Additionally to also achieve that fresh air smell and feel, an air purification system may be installed. If you wish to add more natural light to the basement, an open stairwell or larger window could help add more natural light.
Also, your sump pump could do with a battery backup in case there is a power outage. You don't want to end up with a flooded basement. A second pump as a backup if the first gives way, is advisable. It's best to be safe and protected from flooding.
Get A Quote
Perhaps you want to renovate your entire Weymouth home's basement or just a section of it. Maybe you'd just want a mild face-lift and upgraded refinishing. Whatever the case maybe we at TruDesign Co are the right contractors for the job! If you have an incomplete basement, completing it can increase your home space.
Do you need a consultation with us? Let's work together to create a basement remodeling you will love.